Hyde Mobil in Tupper Lake is Hiring!
Hyde Fuel is an ESOP company. Operating under an Employee Stock Ownership Plan, Hyde Fuel offers every employee an ownership position in the company!
Are you ready to work with a great group of people, get flexible hours and competitive pay, plus health insurance, a 401K, vacation and sick days, ESOP benefits and more? Apply today for one of these open positions.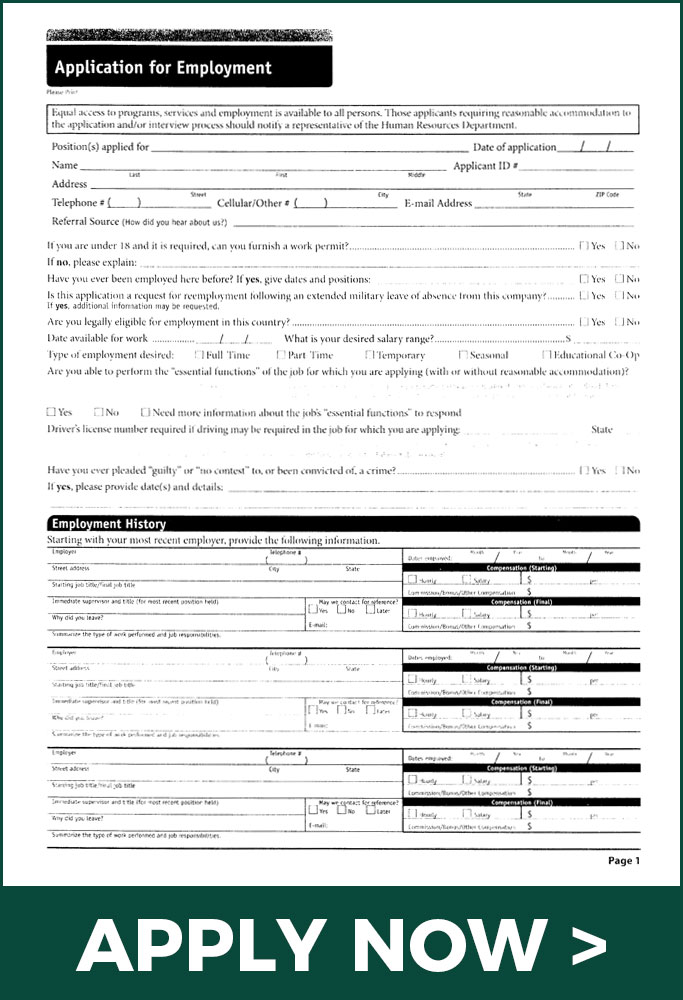 Job openings coming soon
Hyde Fuel and Hyde Mobil are Equal Opportunity Employers
TODAYS GAS PRICES AT

TUPPER LAKE
UNLEADED
$4.399
SPECIAL UNLEADED
$4.899
SUPER UNLEADED
$5.299
Prices are subject to change without notice.
All prices at the pump at time of fueling are final.